Subscribe to Goodguys2Greatmen on Youtube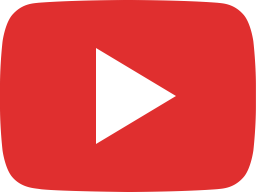 Why A Men's Retreat Will Improve Your Confidence As A Man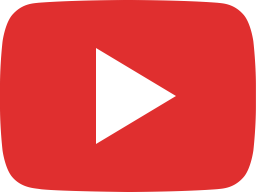 The 3 Behaviors That Turn Off Her Desire For You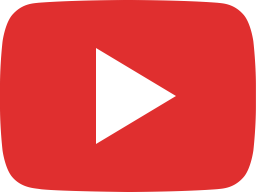 Why You Should Never Say "Have a Good Day" Again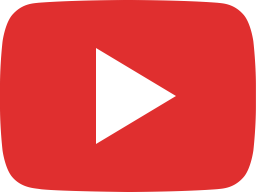 Lead The Sexual Attraction In Your Marriage Again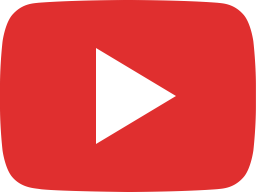 Does Your Wife Get Angry About Small Things?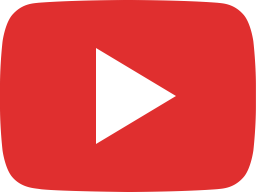 How to Handle a Chronically Controlling and Critical Wife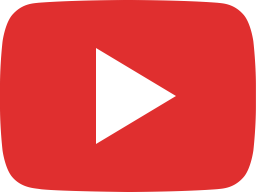 How To Create A Happier Marriage Guaranteed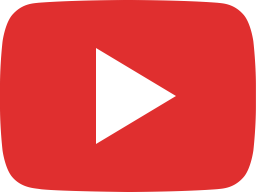 Stop Being Needy & Start Oozing Confidence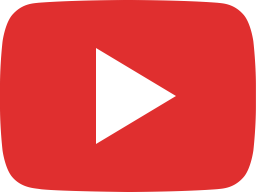 Conquer Your Fear Of Rejection When Initiating Sex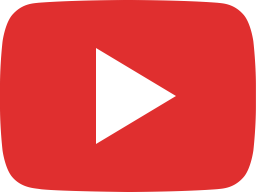 How Do You Become Irresistible To Women (& Your Wife)?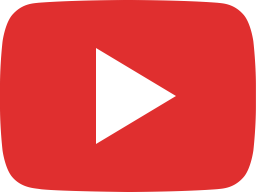 How To Know if You're Being Too Needy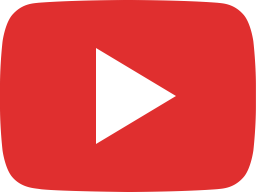 Feeling Lazy Uninspired & Unmotivated?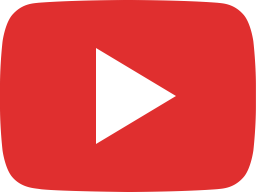 A Happy Sexual Marriage Requires An Unapologetically Passionate Man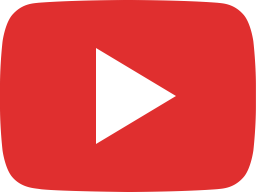 Fix Your Relationship With Confident Leadership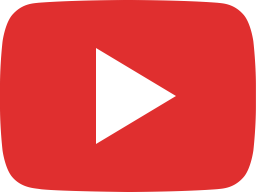 How To Know If You Should Get divorced Or Stay Married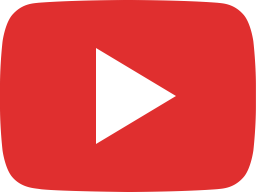 The True Source Of Unshakeable Confidence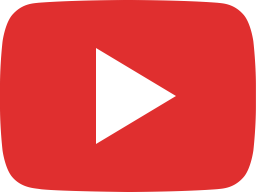 Is Your Marriage Making You Miserable?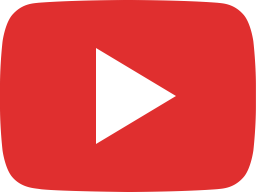 What Men Want From Women (& Women Want From Men)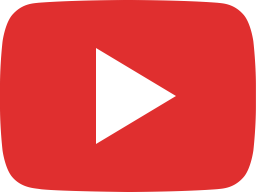 Fear Of Uncertainty To Calm Peaceful Confident Man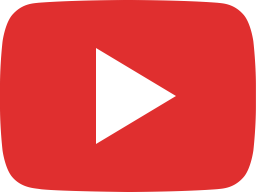 Predicting The Future Of Your Marriage