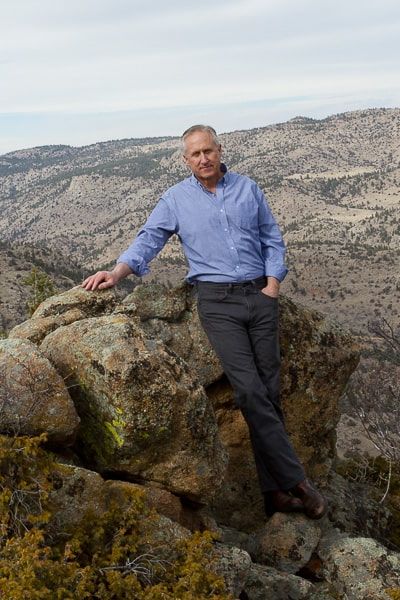 Who Am I?
I'm an ex-student, ex-engineer, ex-program manager, ex-corporate educator, and an ex-husband.
Just like you, I've been a good guy my whole life. Like all good guys I've worked hard, made a decent living and treated people kindly. I've tried to please everyone in my path – especially the women in my life.
I always thought that was the key to my success, satisfaction and happiness.
I was wrong…so VERY wrong.
What I've learned is what we have to offer you.
What do I Do?
I turn on the light for good guys who are struggling in their relationships with women.
Good guys call me when they have tried everything to rebuild the love and affection they want when all they have left is a kiss goodnight.
We go through an empowering step-by-step process to build your confidence in being the man your wife will appreciate and desire again.
And this is where the light will go on for you.
You will learn how to create the feelings of trust, presence and connection women crave and why the tactics you've been trying are making things worse.
Can We Help You?
Yes. How's that for confidence?
My track record speaks for itself. You WILL become the man you want to be and you WILL have the life you want to have.
The ONLY men who don't succeed in my program are the ones who quit.
There are THREE IMPORTANT THINGS you will learn in the beginning of the program.
Then there are SEVEN CRITICAL MAN SKILLS you will master before the end of the program.
Want to know more about those skills?
Go to Work With Steve and read all about it.