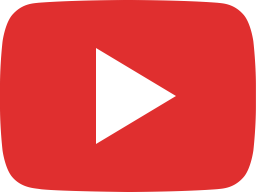 Women's Biggest Turn On (Your Masculine Energy)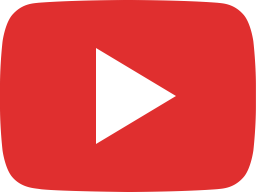 Social Distancing? I Don't Think So. (An invitation to a gathering)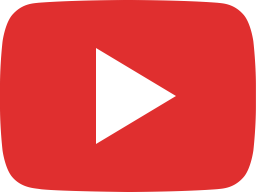 Nothing Hotter Than a Man Wielding This Tool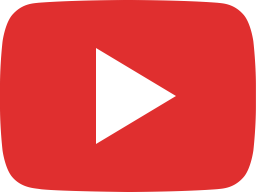 How Mexican Mojo Deals With the Coronavirus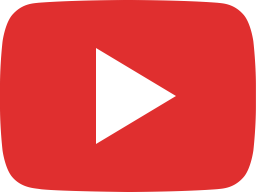 How to Create More Connection & Trust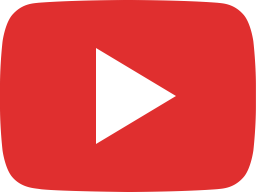 My Wife Is Happy Around Everyone Else But Me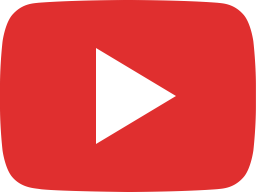 There's No Connection In My Marriage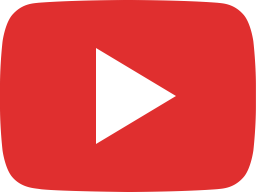 How to Teach Her to Stop Criticizing You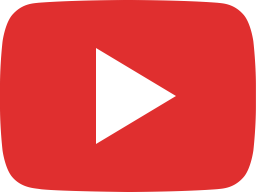 Do Women Want Sex As Much As Men Do?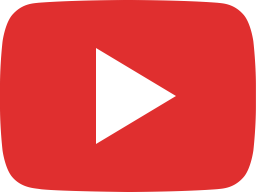 What a Horse Can Teach You About Women, Intimacy and You!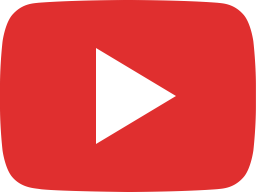 Why You Should NEVER Use This "C" Word on Your Woman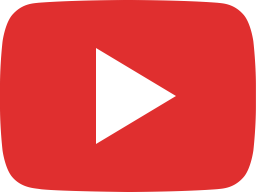 What Would You Do if You Felt Fearless?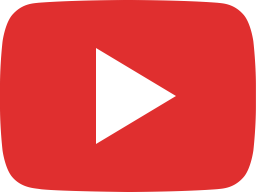 How to Be More Secure, Confident and Attractive in Your Relationship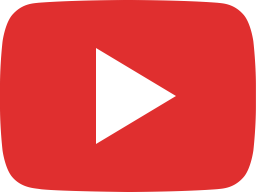 Your Marriage Trouble is Fuel for Your Growth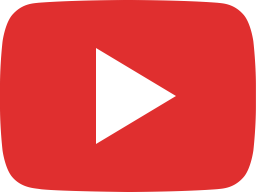 Does She Have This Dirty Little Secret?