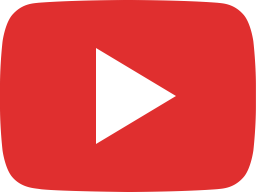 I Stayed Married But I'm Miserable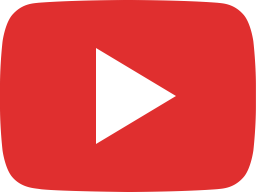 She Said She's Leaving - Now What?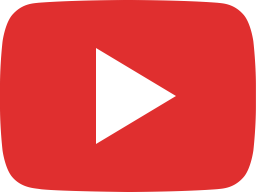 The Hidden Cause of Your Sexless Marriage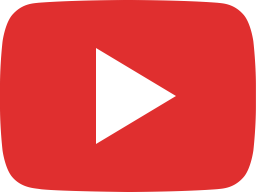 How to Respond to the Threat of Divorce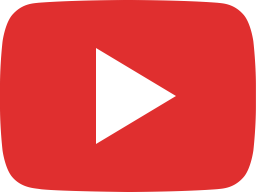 Does Your Wife Just Want Space Or A Divorce?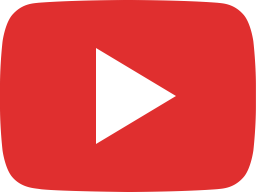 How Men Lose Their Attractiveness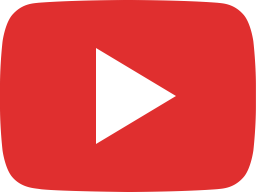 The Hands Down Hottest Thing About A Man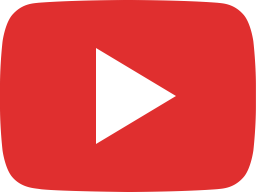 Men...Anxiety...and Why We Suck at Relaxing!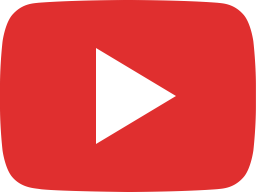 She Won't Tell Me How She's Feeling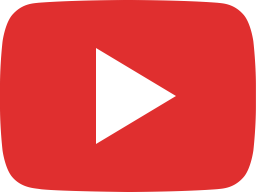 The Ultimate (and scariest) Test of Your Manhood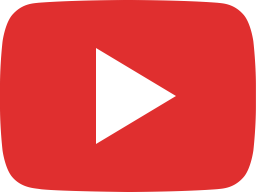 How Men Sabotage Intimate Connection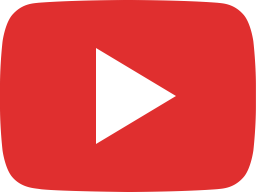 I Get So Anxious When I'm Around Her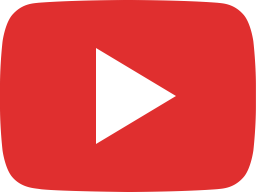 He Said, "Your Coaching For Men Is A Scam"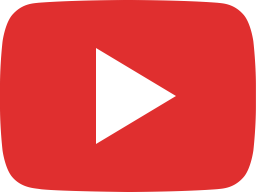 Are You Afraid Of Your Sexual Power?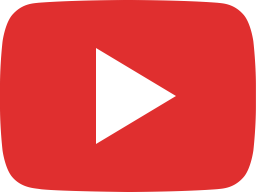 Why I Don't Want to Talk About Your "Feelings"