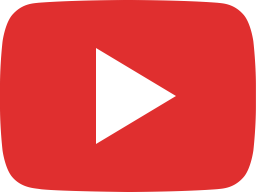 Why "Modern Day" Marriages Are Even More Sexless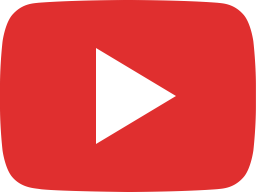 What to Do If Your Wife Wants To Leave Your Marriage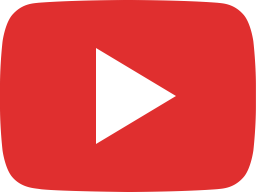 Two Ways Women Test Men (and why she does it)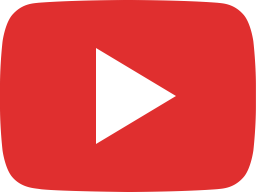 Is Fear Keeping Your Marriage Stuck in Limbo?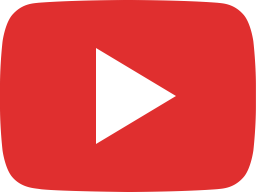 What to Do When She Brings Up the Past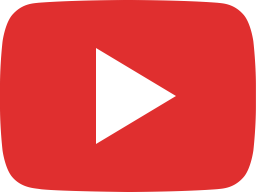 What to do when she says, "I think we need to separate"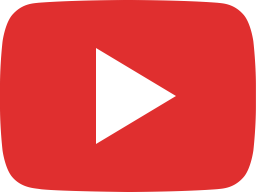 Does "I need space!" Mean She's Sleeping Around??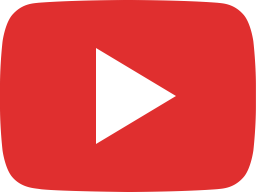 This Will Mess Up Your Marriage (In a Good Way)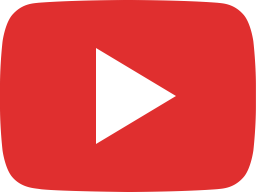 Game Changer: When a Man Finally Feels SAFE to Tell His Truth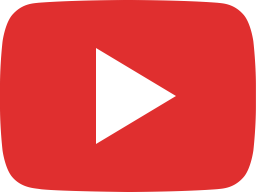 Being Married Shouldn't Be This Hard!!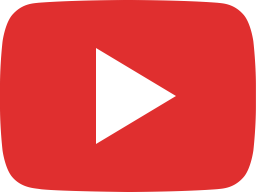 Emotional Affair - What to Say When She is Emotionally Attached to Another Man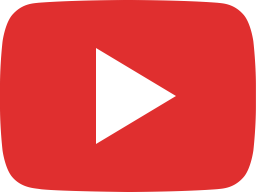 The Foundation of a Sexually Attractive Man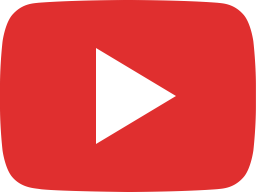 How to Stop Being Triggered by Your Wife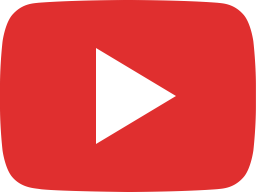 What Women Want (Your Confidence and Solid Self Worth)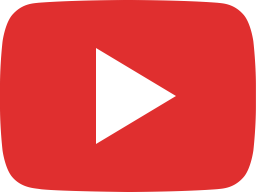 Is It WRONG To Want Her to Love Me??!!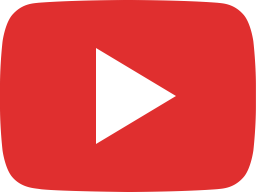 How to Control the Connection and Intimacy in Your Relationship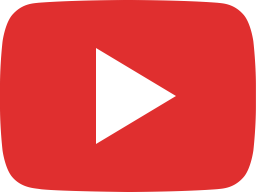 The Key to aHappier Day,Marriage...or Decade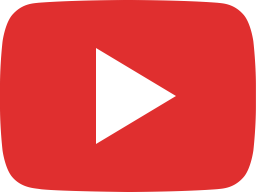 The Mistake All Unhappy Husbands Make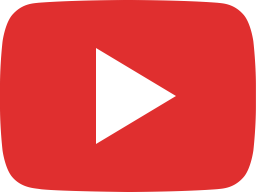 How to Regain Her Admiration and Respect Again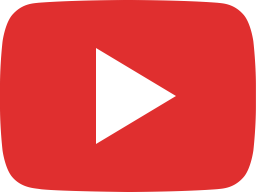 The 3 Crucial Questions Most Men Can't Clearly Answer