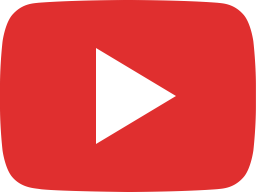 3 Steps to a Satisfying & Sexual Marriage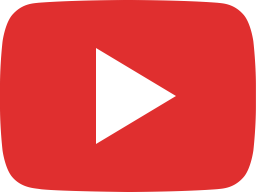 How to BE a More Confident Man (It Starts With This)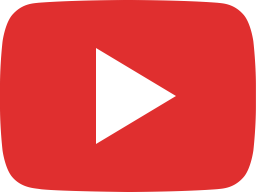 Do You Want Great Sex or a Great Life That Includes Sex?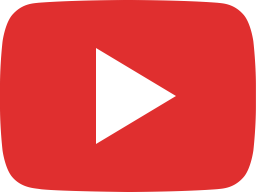 Your Marriage Doesn't Have to Suck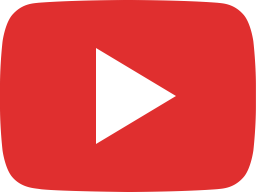 How to Know Your Purpose as a Man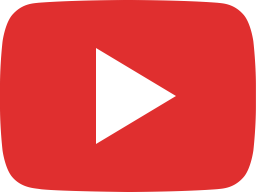 How to Have A Fulfilling Relationship & Life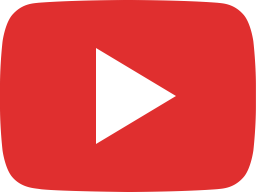 How to Get More Confidence, Respect and Swagger (hint: quit the self-help crap)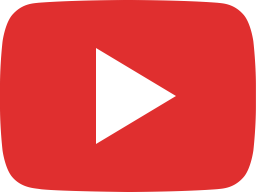 Wife Said She Doesn't Want to BE Married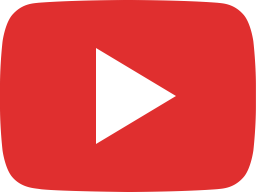 How To Lead When Your Wife Won't Let You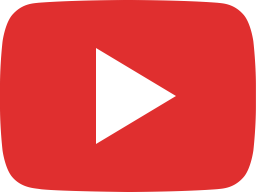 I Don't Feel Confident Around Her Anymore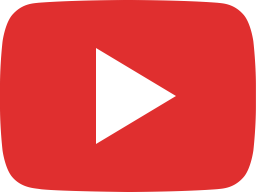 Should You Buy Your Runaway Wife a Christmas Gift?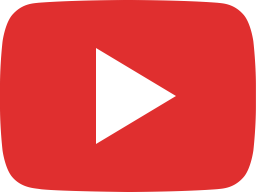 Handle Challenge and Confrontation (Like a Man)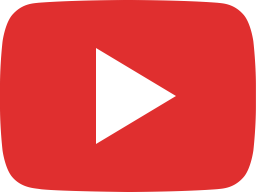 The KEY To Improving Intimacy in Your Marriage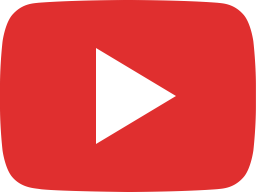 I Just Don't Have Those Feelings For You Anymore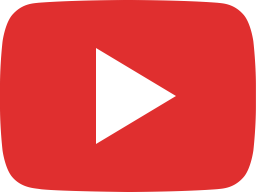 Should I Leave My Sexless Marriage?