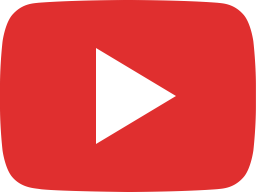 Your Marriage Sucks? Only TWO THINGS Can Change That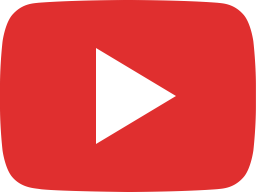 How to Survive a Sh*t Storm by Doing Nothing at All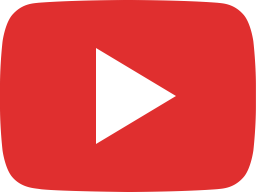 3 Masculine Values You Need for More Intimacy...and Self Respect!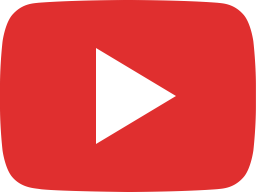 How to Feel More Confident & Strong in Your Marriage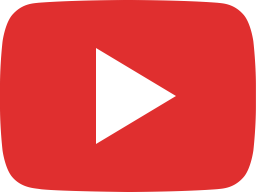 Stalled Marriage To The Ride Of Her Life...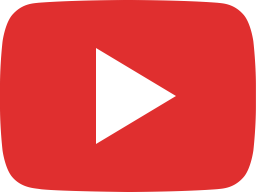 Three Traits of a Sexually Satisfied Man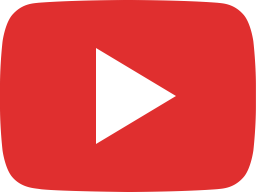 Why HOPING to Save Your Marriage is Useless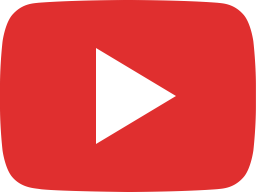 What Makes a Woman Go "WOW" Within 5 Minutes of Being With You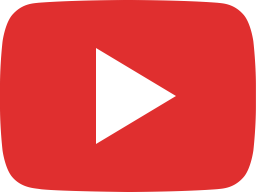 How to be More Attractive by Stopping Wishy-Washiness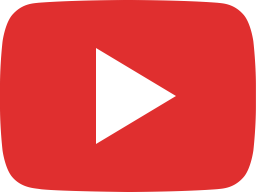 How to Get Your Mojo Back - 3 Crucial Mindset Switches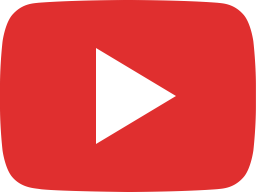 Why You Need to Stop Chasing Your Runaway Wife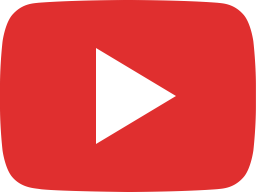 When You're Going Through Hell...How Do You Keep Going?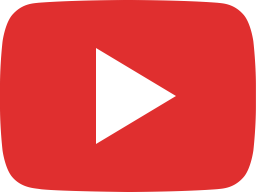 How to Stop Arguing About Sex and Create More Attraction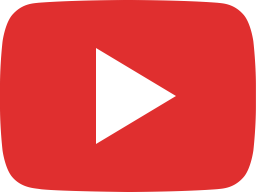 How to Defuse the Ticking Divorce Bomb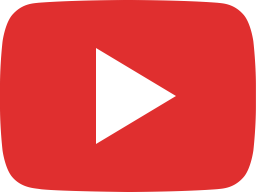 Miserable Marriage to Best Day Ever...How?