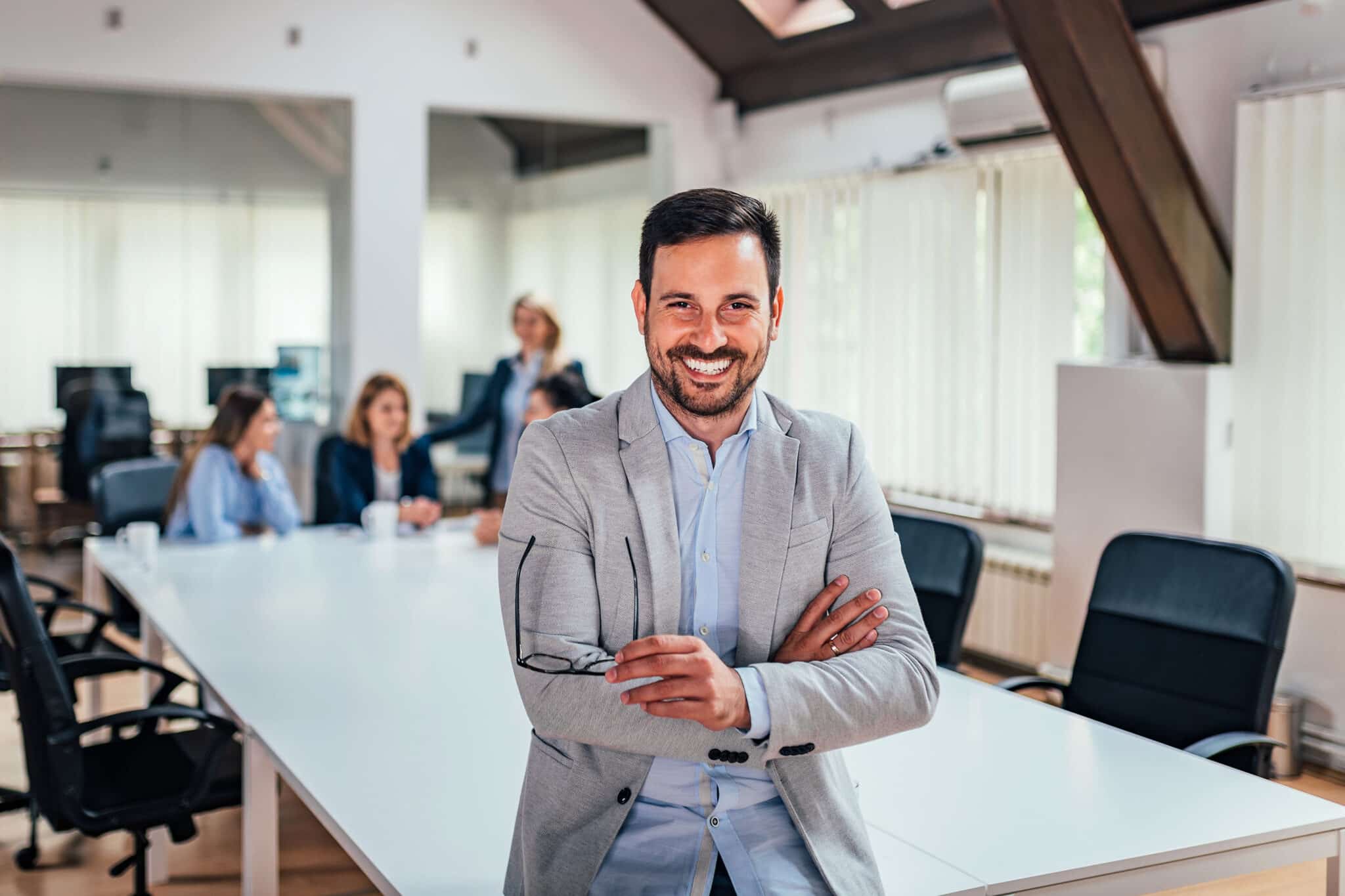 The Heart Centred Leader Course
Turn Your Vision Into Reality
A Year Long Course Starting November 2022
Learn how to lead and serve more powerfully.
Unapologetically create more success, fulfillment, trust and respect.
Is This For You?
Are you a business owner? An executive? An organizational director or manager? An independent contractor? An individual contributor with wide influence and responsibility?
If so, then you're generally referred to as a LEADER.
What's The Problem?
Leaders like you have a few problems. Do any of these sound familiar?
Even though I'm successful…I'm bored. I could do this in my sleep.
I'm a master of problem solving, strategy planning and getting sh*t done…but I feel disconnected from any passion for my work.
I feel a sharp division between my "life" and my "work"…and I don't like feeling so pulled apart.
My commitment to my work is affecting my commitment to my partner.
People admire and respect me…but they have no clue that I often feel very alone.
I have very few people I can talk to about my deepest concerns.
I have bigger ideas but have nobody to help me develop them.
I don't have anyone to challenge me and call me out on my own BS.
I want to feel more alive, more fun and more engagement in my work.
I want to create more time, schedule flexibility and freedom to be more creative and less reactive.
I want to feel like what I do really MATTERS and that my work is having an impact beyond building wealth.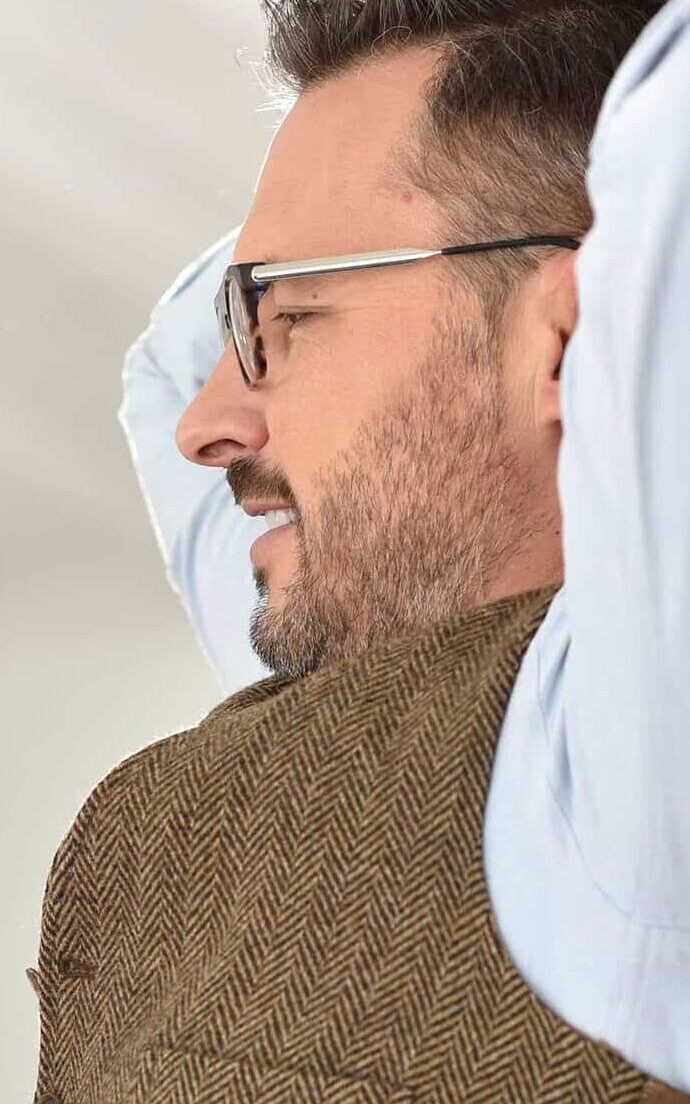 How Did This Happen?
Men like you have always had a few challenges to face.
Many things have come easier for you than most people. You just seem to see through complexity and make sense of it.
You have a bias for action and risk-taking and most people think you're either a hero or crazy. You see it as normal.
Your bias for action fooled you into thinking that DOING stuff would lead to contentment and happiness.
Even though you know better…you still find yourself attracted to problem-solving rather than creating paradigm shifts.
You don't easily ask for help because you're used to figuring it out alone.
The higher you rise as a leader, the fewer people you can trust…and the harder it is for them to be honest with you.
You can be a "perfectionist" which makes delegation and trust difficult. It also makes it difficult to dream bigger for fear of missing the mark.
Despite your success, you often feel like the "laziest person in the room".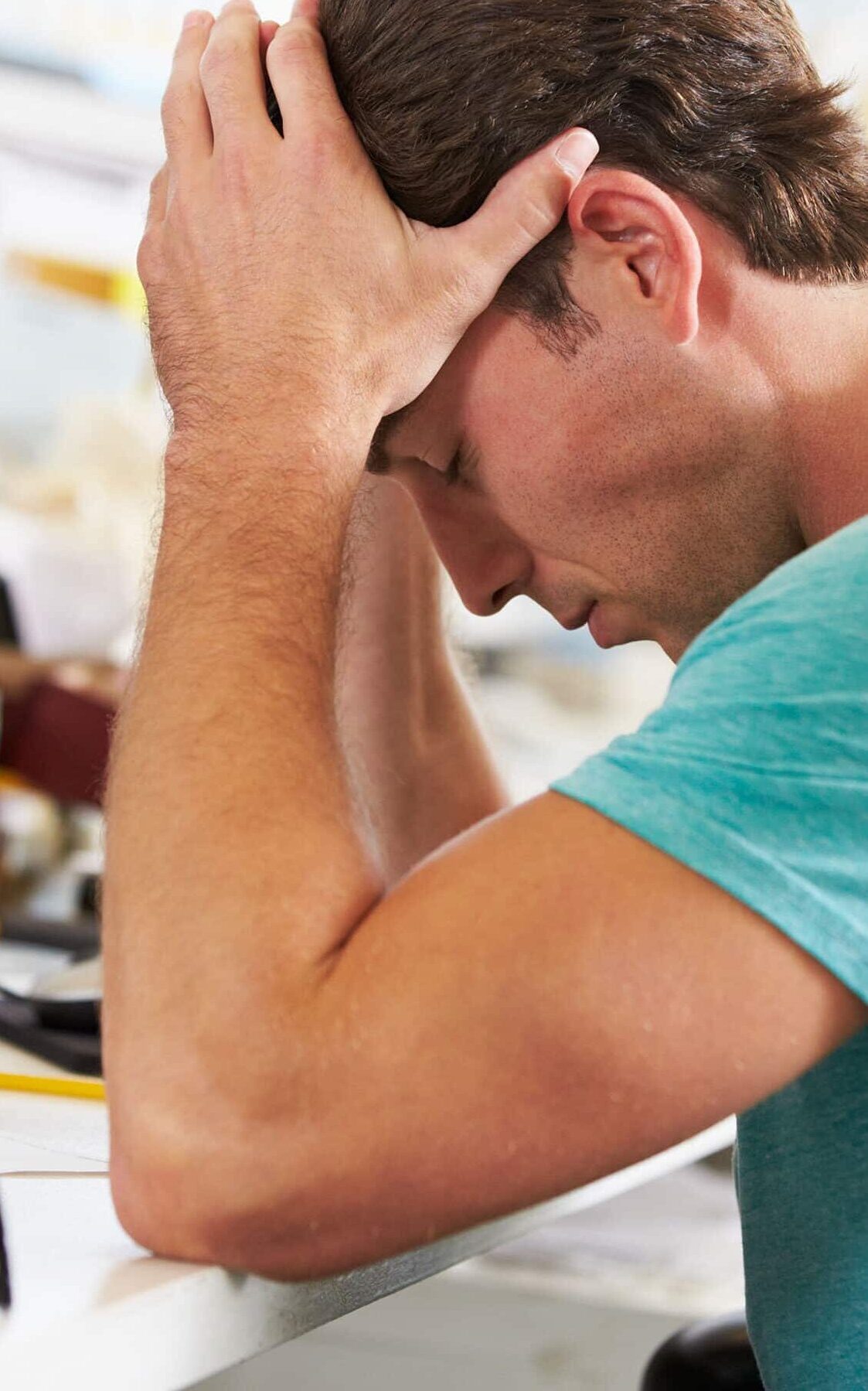 The Heart Centred Leader Course
12-Month Transformation
This course is designed to totally change your perspective, thoughts and habits about your "work life". You don't control most of what happens to you in life and business. But you DO have control over your INSIDE game.

You will learn with others HOW TO BE the most open-hearted and most effective version of YOU so that your "work life" and your "personal life" feel nearly indistinguishable…because you are no longer playing different roles.

Whether you are an organizational leader within a company or a business owner, this 18-part series of lessons over 12 months will make your relationship to your work a fun, rewarding, meaningful, satisfying, spiritual and deeply connecting experience.

Your focus, energy, sense of purpose and productivity will soar as a result of your calm, clear and confident daily approach to what you do and why you do it!
Taking Control of the Things You Actually Control
1. Your Character – Integrity – Authenticity

Who am I…really…when nobody is watching?

Measuring your own alignment with your values

Confronting the "chameleon" at work, home, social life
2. Mission – Your End in Mind

What's your tombstone going to say

Does your mission make you cry?

What will you leave behind?
3. Your Message

Do you speak convincingly and articulately about your mission?

Are you clear enough?

Do you use fuzzy, weak language when you speak?
4. Your Value

How do you think about and measure your personal value and self-esteem?

How do you present your "value-proposition" to those you work with, work for and serve?

How well do you CLEARLY communicate your value?
5. Your Expectations

What do you expect from yourself?

How do you set expectations for others?

How do you handle missed expectations?
6. Your Competence

Are you as good as you think you are?

What's your growth plan?

How you keep sharp will inspire others to join you
7. Your Attitude

Leading from the heart

The heart centered attitude

Choosing compassion over resentment
8. Your Energy

Burnout…it's real…how to prevent it

Eliminating "drainers" from your life

Getting real about taking care of YOUR uniquely personal energy source
9. Your Time

Learning to say "No"…the ultimate time tool

Procrastination…is it really a bad thing?

Running your calendar…not the other way around
10. Your Focus

Getting very, very clear about what matters most

How to put the right things first

How to communicate your priorities to others
11. Your Choices

Extreme ownership…everything you've got, you've chosen

Improving decision making and failing without fear

Admitting when you've made a bad choice and recovering well
12. Your Mindset (Beliefs)

Choosing "abundance" over "scarcity"

Choosing "creator" over "victim"

Choosing "process" over "goals"
13. Your Thinking (Habits)

How to PAUSE and respond with courage and clarity

How to think better about your bad thoughts

How to teach others to change their reality by changing their thinking
14. Your Emotional Connection

Assessing your REAL level of open-heartedness

How your healthy vulnerability will build trust

How to listen more powerfully than you speak
15. Your Shadows

What "shame triggers" cause your younger self to react at work? At home?

How to teach others about shame and how to address it…safely

How to model "Shame Resilience" and build more trust and respect
16. Your Circle of Love and Your Social Circle

Why people outside your home sometimes see a better side of you.

How to treat your family/love relationships as well as your business relationships.

Picking friends carefully and unapologetically guarding the quality of your inner circle.
17. Your "Sense of Balance"

How do you "integrate" you work/business life with your "real" life?

How to make it feel like "Both/And" instead of "Either/Or" when it comes to balancing your time.

How to "reset" when you inevitably tip the scales too far in one direction.
18. Your Leadership Style

Dominant vs. Passive leadership styles. Which is best?

How does your unique personality tend to lead?

How to adopt a more effective style even if it's not in your "wheelhouse".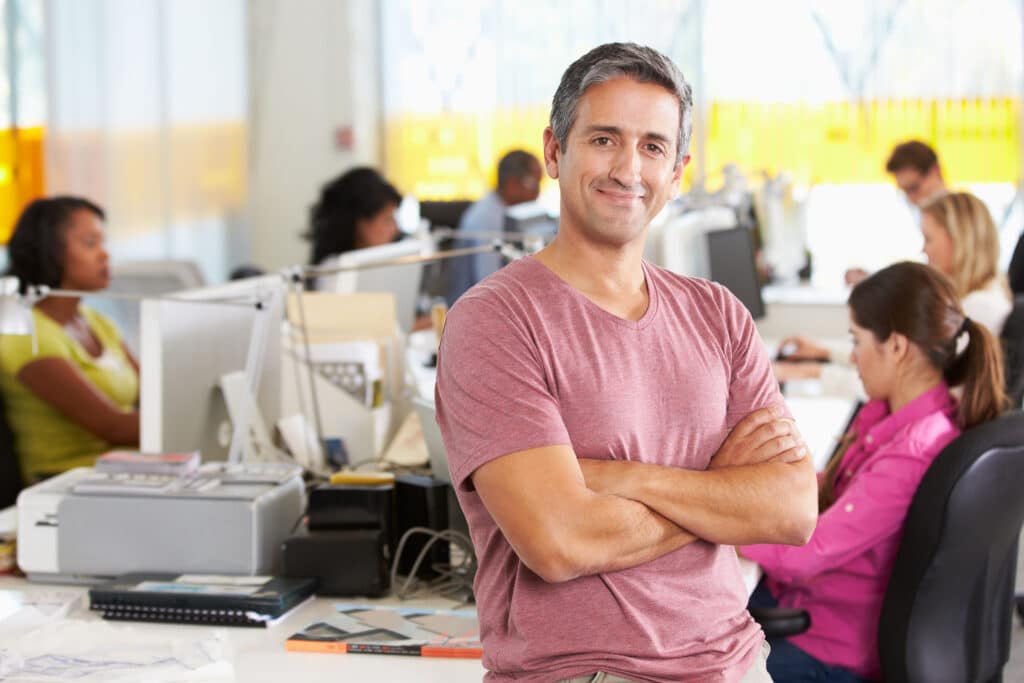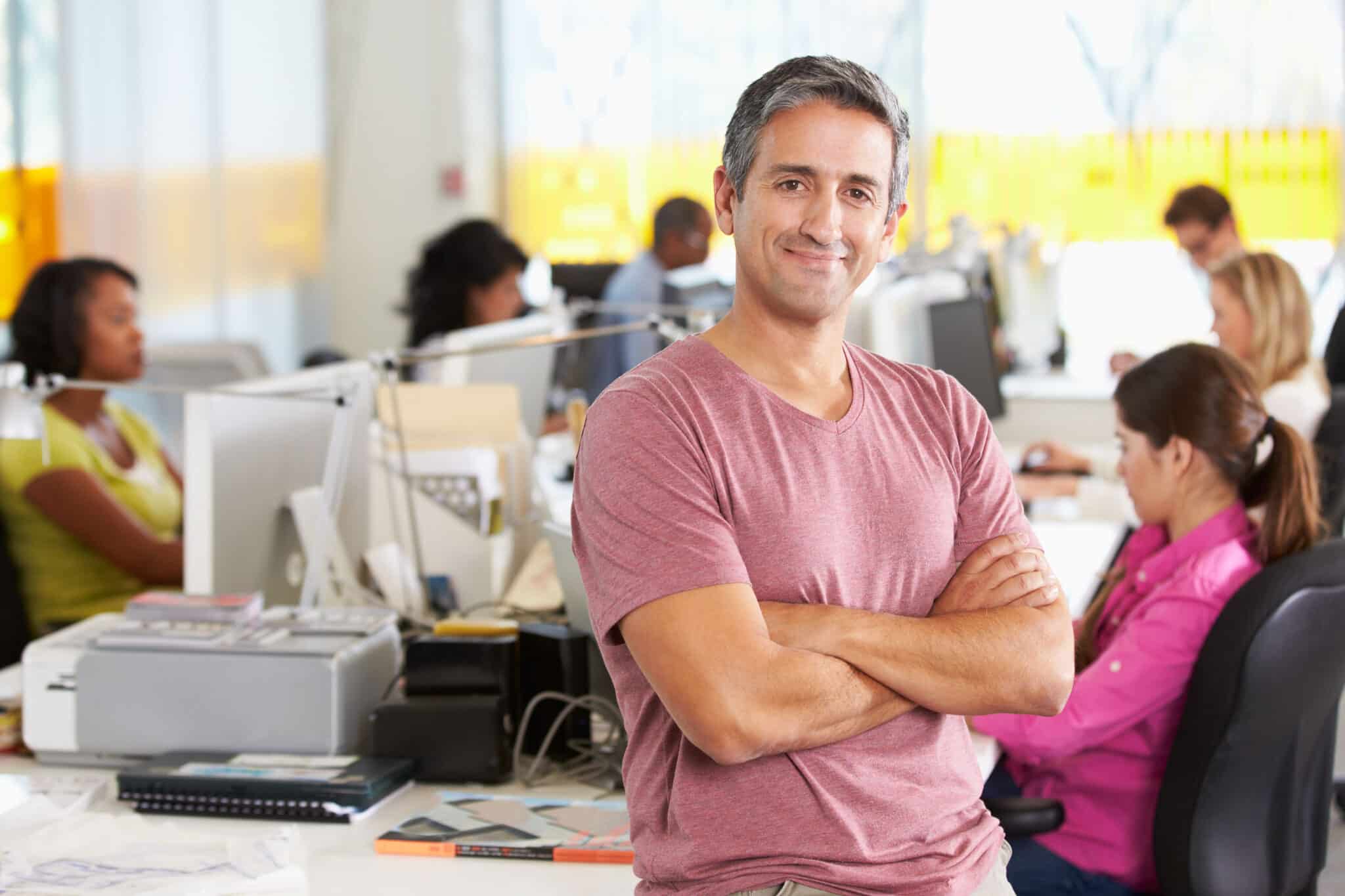 This is the place for you if…
You're seeking a community of extraordinary people who inspire you.

You want to feel more passionately and purposefully connected to your work.

You want to use your development as a man to better lead, teach, inspire and impact those you lead and serve.

You want to feel more "integrated" in life and work rather than "balanced".

You're not afraid of failure. You've got a track record of making mistakes and you've learned from every one of them.

You have a mission so big that nothing will stop you. Or you're ready for one.

You thrive on challenges.

You're a rule-breaker. You're willing to do the opposite of what others do.

You want to spend time with fascinating people who stretch your mind.

You're not afraid of disapproval.

You love to play and have fun.

Your real goal is beyond money and recognition – it's freedom and connection!

You want to create a new story of your future.

You want to grow your business in both impact and revenue.

You want to create a values-based business.

You want to work with people who inspire you. Not people you can inspire.

You want to embrace the dark and the light of your own leadership.

You want to move from people-pleasing to powerful service.

You want to create more time, more flexibility and more connection with people.

You want to put action before perfection.

You want to embrace failure and risk.

You want to build the power of storytelling.

You want to practice the wisdom of slowing down and creating space.
This is NOT the place for you if…
You are not committed to seriously building a new "inside game" for leading, growing and creating.

You are not committed to investing time, energy, emotion and vulnerability with other like-minded men.

You are afraid of being surrounded by other high-performing and high-achieving men who may challenge you.

You are not committed to making real decisions and taking inspired action to implement the changes necessary to achieve your goals


Your Personal Coaches:

Steve Horsmon and Dan Dore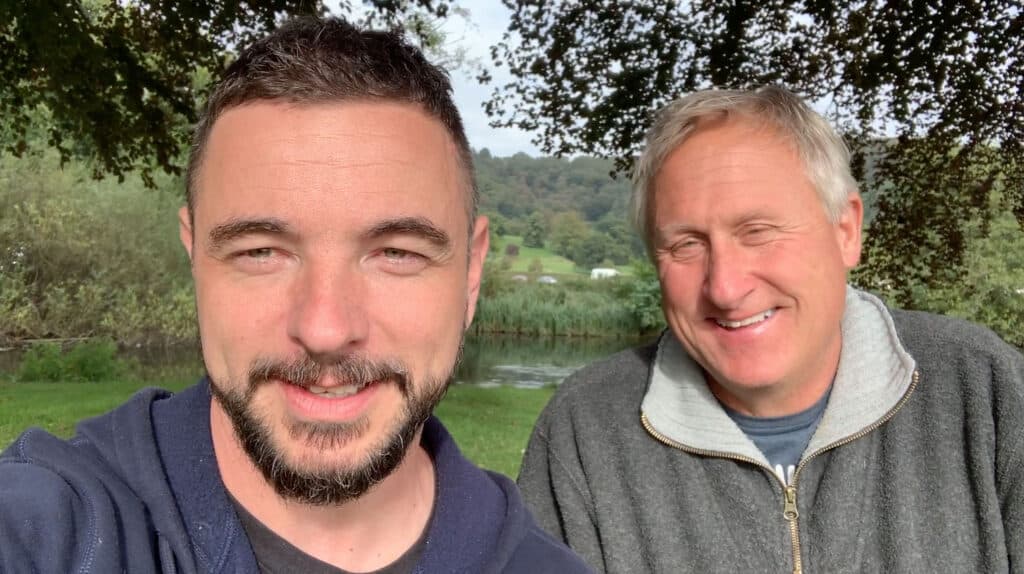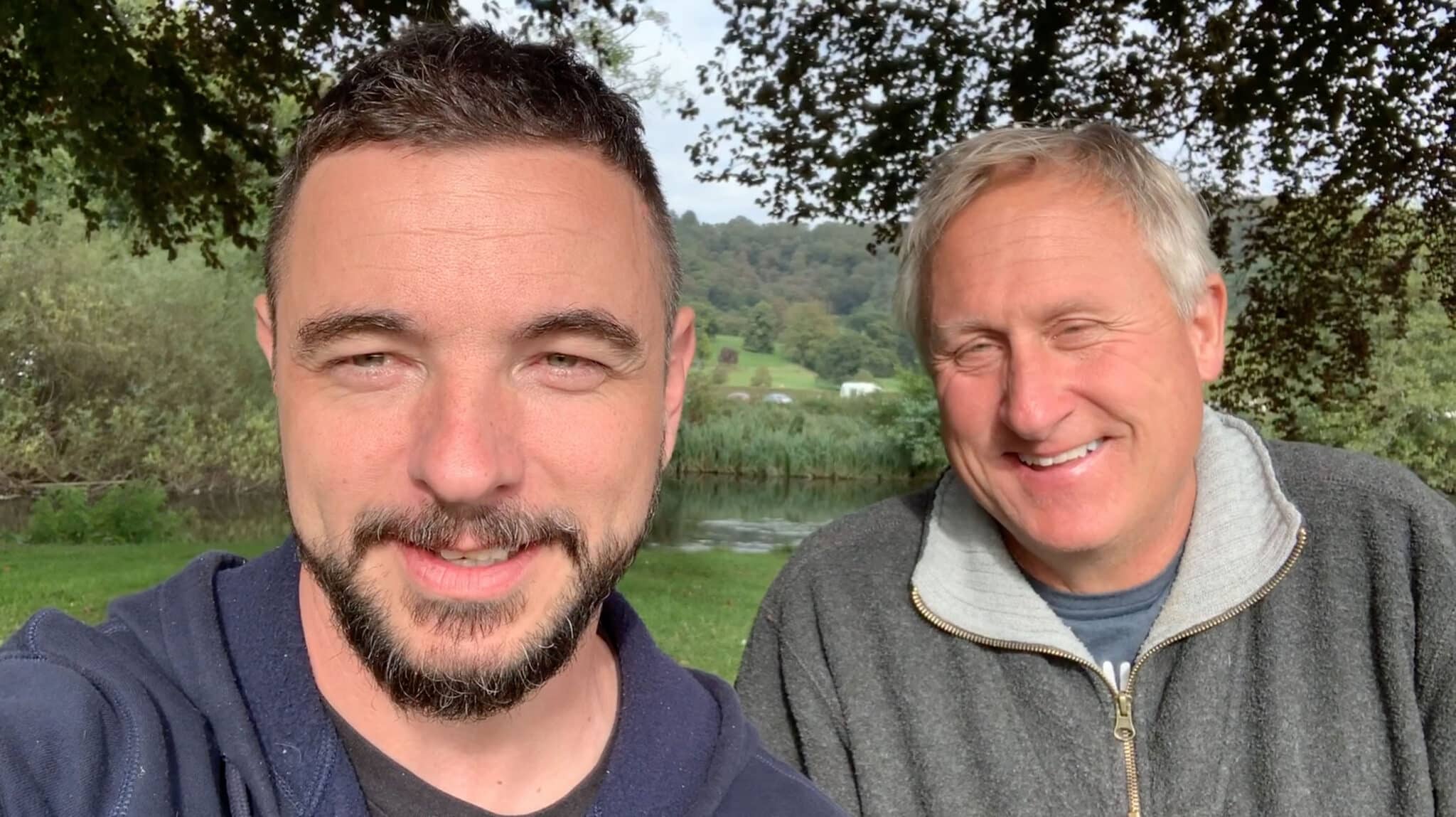 Steve & Dan Have A Guiding Belief In This Work
Life is too short to play small. Life is too short to have a working life that doesn't honor your spirit, support your values and inspire you to higher levels of health, well-being and success.
What's Next..?
Decide now if you want to play all out with an extraordinary group of men.

Decide now if you want to learn how to adopt a deeper, whole-hearted, purposeful and principle centered approach to developing your business.

Decide now if you want to learn to serve clients and inspire employees and partners more powerfully than ever before.

Decide now if you want to transform your work culture and lifestyle to align with your deepest values and personal desires.
Components of The Heart Centered Leader Course
This is a one-year program organized around 18 leadership development objectives.

We will meet formally for 18 two-hour sessions over 52 weeks.

Steve and Dan will be personally conducting each session.

You will be developing and sharing personal and specific goals for your own 1-year transformation.

You will be creating outrageous ideas from a place of fun, fearlessness and detachment from outcome.

Each member will have one hour of one-on-one personal coaching each month.

You will have a private Facebook forum for sharing, following up and additional coaching challenges.

You will have a blanket of support at all times to help you stay focused and on track.

You will be paired with an accountability partner to maintain connection and friendships.

You will have the opportunity to share your gifts and insights with others as a VIP guest at the First Annual GG2GM 10-Year Crusade Event in November 2023 (plus 50% off the event fee)
Our Promise…
You will be so clear and confident in your mission that you'll feel like you have an unfair advantage.

You will laugh – a lot – and learn how to use FUN to eliminate stress and drama. This will make you significantly more EFFECTIVE.

You will have your own personal "board of directors" to challenge your thinking, your strategy and your commitment to your own goals.

You will build more self-respect, self-trust and self-satisfaction which will build more trust, respect and connection in all of your relationships.

We will share the specific mindset, tactics, skills and strategies that helped us create a million-dollar business.
If you truly want it, you will double your current income/revenue within 3 years.
Investment
12 monthly installments of $600 (total investment $7200)